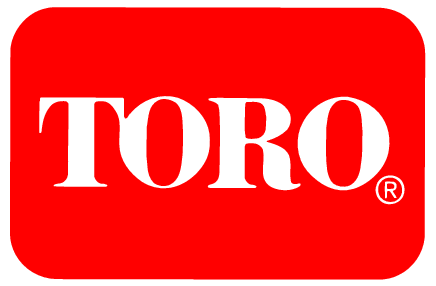 Our Awarding Winning Sales and Service Department
is here to meet your needs. Whether you need a new chain saw, lawn mower, blower, string trimmer, or tiller we have you covered.
If you do not need an upgrade to new equipment we can get your existing power equipment tuned up and running.
Come in and check out our fast and friendly service for yourself!
Toro website:https://www.torodealer.com/en-us/Pages/Home.aspx
Toro Z-Turns:https://www.torodealer.com/en-us/Pages/ProductCategory.aspx?cid=Riding-Mowers%28ToroDealerCategories%29
Lawn Mowers:https://www.torodealer.com/en-us/Pages/ProductCategory.aspx?cid=Walk-Mowers%28ToroDealerCategories%29